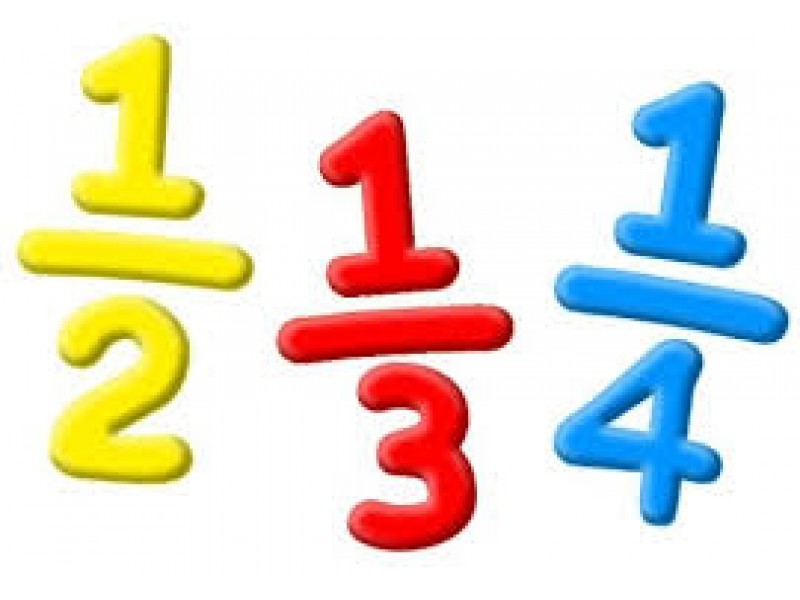 Fractions can be fun and easy to understand, especially when we explore them with toys, games and yummy snacks!
Course Description:
This course is designed to give learners a solid understanding of the basic concepts of fractions. We will explore the ideas of fractions as equal parts of a whole and parts of a set. We also will learn about numerator and denominator and begin to conceptualize wholes, halves, thirds, fourths, sixths, eighths and twelfths.
Features:
Videos made by the instructor that walk learners through the concepts and activities for each week
Hands-on class activities
Follow-up activities
Weekly feedback from the course instructor (this feature is optional – parents are welcome to monitor their learner's progress themselves should they so choose)
Structure:
This class is an online, flexi-schedule class ideal for families who prefer the flexibility of being able to work through lessons at their own pace at a time that is convenient for them. This means that even if you are not available on the day the lesson is posted, you will be able to access the lesson at any point during the course.
Each week, I will post the teaching videos, a list of materials needed, and pdf files to supplement the video.
Ages:
This course is suitable for children who are new to the concept of fractions; in general grades 3 – 7, although learners of all ages are welcome. For younger students, parents may need to assist with the hands-on activity.
FAQ:
What if my child is not available on the day the class is posted?
No worries! The lesson itself will become available that day, but your child is welcome to access it at any time throughout the course. That's the beauty of flexi-schedule!
How will you know if my child is actually doing the work?
If you opt for feedback, your child will upload short videos or pictures of the completed activities along with any written work required for the week. Parents can, however, choose to use the lessons privately, monitoring their child's progress themselves if they prefer.
What does the feedback look like?
Each week, parents and students will receive a personalized rubric via email. This rubric will list the assignments and offer individualized feedback from me about the work turned in. In addition, parents and students are encouraged to communicate to me through email about any questions that come up throughout the course.
How it works: Log in to to view the weekly presentation and follow-up activities. Complete the activities and upload them. That's it!
Course Dates: This course opens November 6 and will be available through December 4.
Cost: $50.00
To Enroll: Click the Paypal link below, or contact me about alternative payment options.