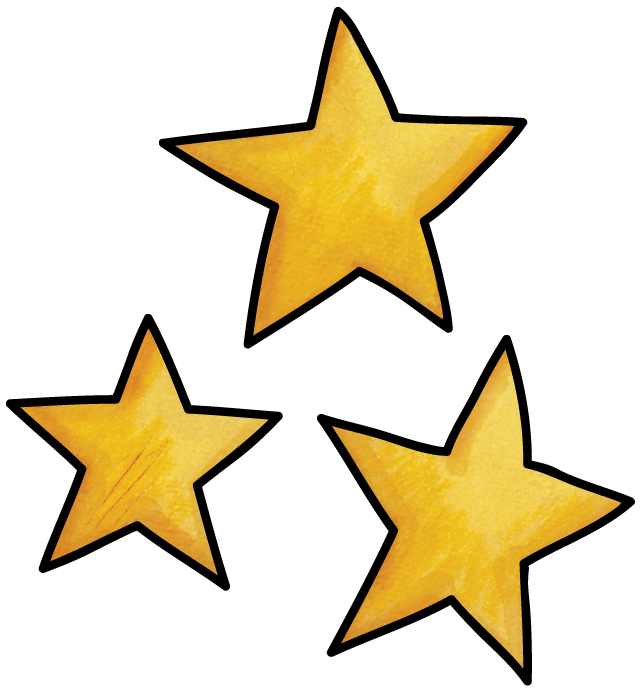 Let's enjoy the world of Harry Potter together! We'll make a book of spells, give the teachers a report card, create artwork of the fantastic beasts, and figure out where the sorting hat would place friends and family. And all the while, we'll be learning all sorts of things!
Overview:
Ages: This course is suitable for children ages ten through fourteen (roughly fifth through eighth grade).
Course Dates: This course meets on Mondays at 1:00 pm EST from October 23 – December 11, 2017 .
Cost: $90.00
---
Course Description
In this course, learners will read and interact with volume 1 of the Harry Potter Series: Harry Potter and the Sorcerer's Stone. We will use a variety of methods to engage our imaginations, connect with and respond to the text, think critically about the themes in the book, and build vocabulary. On-line class sessions will consist of whole-group and small-group conversations in which learners will take responsibility for helping to lead the discussions. Outside of class, learners will be responsible for reading or listening to assigned chapters, completing weekly activities, and preparing for class discussions. I will provide weekly, individualized feedback and an end-of-course summary to each student.
You Choose: Pathways
In order to give wizards-in-training a wide degree of control over their own learning, this course offers two different pathways:
Pathway 1 – O.W.L. (Ordinary Wizarding Level): Participate in class meetings and complete any follow-up activities you choose. You have until the end of the course to submit your work. Students who choose this pathway will receive anecdotal feedback for all work they submit and a summary detailing the topics covered in the course. Letter grades are not offered with this pathway.
Pathway 2 – F.R.O.G (Formal Regimen Offering Grades): This pathway is offered for parents and learners who want a letter grade and certificate of completion for their records/transcripts. Students are expected to participate in class meetings and complete all work by the end of the course. In this pathway, certain activities are required; others are optional. In addition to grades, learners will receive anecdotal feedback about their work, a course summary and a certificate of completion.
Skills covered:
Comprehension
Identifying important events
Connecting text to other literature and real life
Critical thinking/analysis
Vocabulary building
Overview of literary devices, including 4 main character types, inference, and foreshadowing
Writing
Optional enrichment activities, including: artwork, crafts, cooking, making videos, wand and sorting hat quizzes and more
Week-by-Week Reading Schedule
Week #1: chapters 1 – 3
Week #2: chapters 4 – 5
Week #3: chapters 6 – 7
Week #4: chapters 8 – 9
Week #5: chapters 10 – 11
Week #6 chapters 12 – 13
Week # 7 chapters 14 – 15
Week #8 chapters 16 – 17
LEARNER TIME:
1 hours per week in class, and an estimated 1 – 2 hours per week independently.
MATERIALS:
Students will need a print or audio version of Harry Potter and the Sorcerer's Stone. All other materials will be available online in the form of pdf downloads.