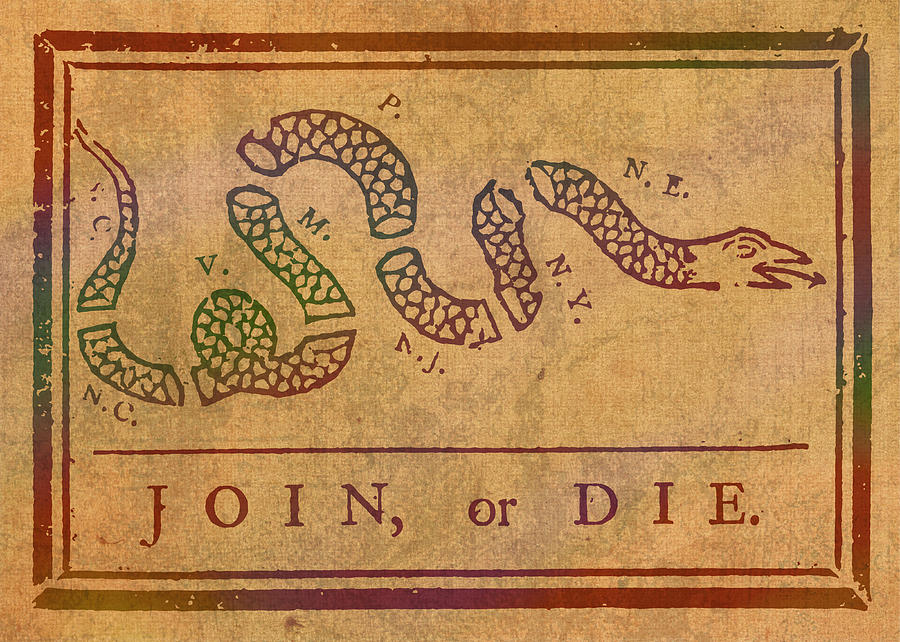 Course Description: Explore the events that set 13 colonies on the path of resistance, rebellion, and ultimately, war.
In this course we'll take a unique approach to understanding the causes of the Revolutionary War: making a virtual trip back in time and exploring it for ourselves! Features of the course include:
Primary source material – actual documents, pictures, and poems of the time
The little-explored role of women in the events leading to war
A balanced presentation – viewing events through the perspectives of both sides
An emphasis on critical thinking and making connections between events from that time period and today
To accomplish this, we will use a mix of literature, videos, documents, articles, interactive web activities and online group discussion.
This is a 5-week course run on a flexible schedule. Students can work through the lessons and assignments at their own pace, but should make an effort to complete each week's work before the following week's lesson is published. I will be providing individual feedback to each student on a weekly basis.
The course is offered at both the middle and high school levels. While much of the content is similar, the middle school course uses high-quality easy-to-read literature while the high school course incorporates more challenging historical fiction. In addition, the high school level course assignments are more numerous and complex, and will require more of a time commitment to complete.
Course Requirements: 
written or audio versions of the required reading
Course Dates: This course opens on October 20 and will remain available through November 24.
Cost: $50.00
To Enroll: Click the Paypal link below, or contact me about alternative payment options