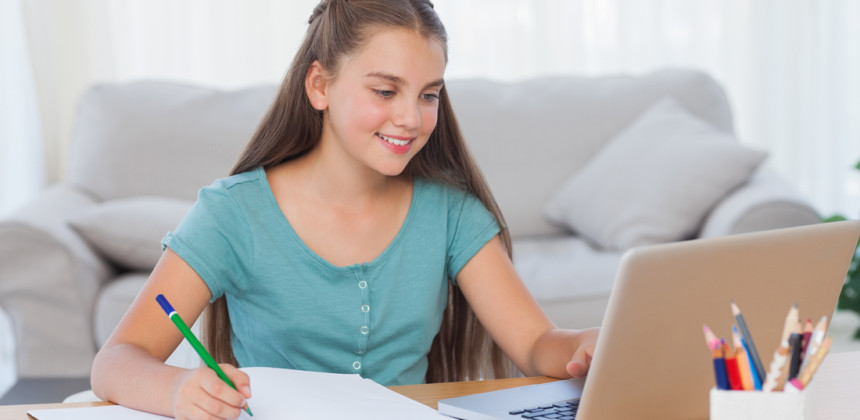 People are, by nature, inquisitive and eager to engage in meaningful learning! So at uCurriculum, we believe the learning should be in your hands. We put together high-interest classes…you decide how deeply you want to dive in!
uCurriculum courses offer a combination of:
high-quality literature
educational videos and presentations
links to interactive online games
thought-provoking discussion through live, online classes and/or through online forums
creative opportunities to interact with the content
guidance and feedback from the facilitator
a wide variety of activities from which to choose
Here's the u-nique part: you choose the experience that's right for you!
First, choose your format:
Flexi-Schedule Classes: These classes are designed to fit into your schedule and allow learners to move at their own pace. Some of these courses offer a forum component that allows participants to interact with one another throughout the course. Because there's no "live" meeting time, learners from all over the world can interact with one another!
Live, Online Classes: Learners meet with the instructor weekly via Zoom video conferencing, then complete any follow-up activities independently.
Next, choose your pathway:
uCurriculum strives to give learners a wide degree of control over their own learning, making our classes ideal for unschoolers, traditional homeschoolers, and students who attend school but are looking for enrichment opportunities. For each course, learners have three pathways from which to choose in order to tailor the experience to their own inclinations and needs.
Independent Study: the learner is given full access to the course but is not required to upload any work to the instructor.
Partnership: the learner is given full access to the course. He or she decides which activities to upload to the instructor for guidance and feedback.
Formal: this option is for learners who want a grade and certificate of completion at the end of the course. While there are still many choices, some assignments are required and must be uploaded to the instructor.
At uCurriculum, it's all about u!