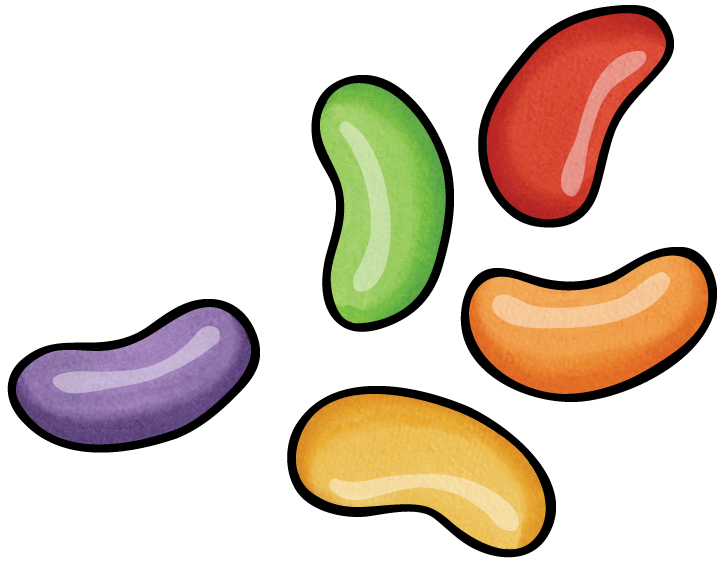 Please note that the recorded video portion of the lesson is not available in the sample at this time. It will be available to view after September 4, 2017.
STEP 1: Print out the Lesson worksheets
Jelly Bean Frames

Recording Sheet
STEP 2: Prezi Presentation
Go through the presentation below.
STEP 3: Do the Follow-Up Activities
Choose at least 2 activities below:
Comparing Fractions (you might want to use your recording sheet to help you!)

Fraction Number Line

Ordering Fractions online game (note: you might want to turn the sound off; the buzzer can be annoying!)

Fractions Gallery online game

Balloon Pop online game
STEP 4: Upload What You Want to Show Me
You may choose to show what you've done through:
Photos– Depending on the activity, you might want to include several photos showing the process or just one showing the completed activity.

Video – You can share a video of yourself working through the activity, or a video showing the completed activity along with your comments about it.

PDF  – most activities come with a .pdf file for you to print and complete. You can scan and upload your completed file.
Send your photos, files, or videos to ucurriculum.nicoleolson@gmail.com *
*To protect your child's privacy, anything you send will be kept confidential throughout the course and deleted upon course completion unless you have given written permission for something to be shared to a wider audience.